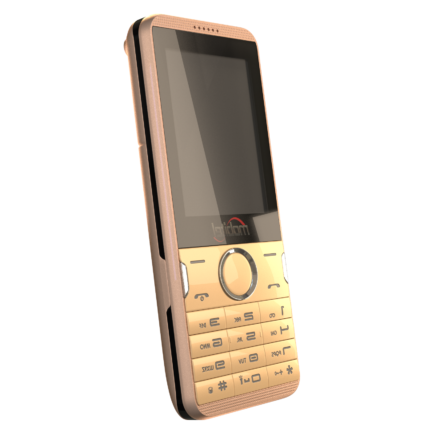 Welcome to Goodtech Worldwide Ltd.
Mobitel is a high-tech business manufacturing telecom products. The company's HQ is located in London, UK, while the manufacturing sites are in Schenzen, China. Mobitel prides itself in keeping up with the latest technological advances as well as providing quality products and services.
Our vision: Mobitel is committed to connecting the world in every facet of modern life: in business, culture and entertainment as well as at work and in your home. We also take into consideration the information and communication technologies available in our clients' geographic areas.
About Goodtech Worldwide Ltd.
Initially, the company was founded as a sole proprietorship by Mr Gabor Joo in London, UK. The Joo family decided to expand the company's operations worldwide to serve niche market needs with their products and accessories. As part of Goodtech Worldwide Ltd., the Mobitel brand's mission is to offer the best quality cell phones and services to our customers. We focus on personalized service for each and every user by offering convenient solutions and rapid responses.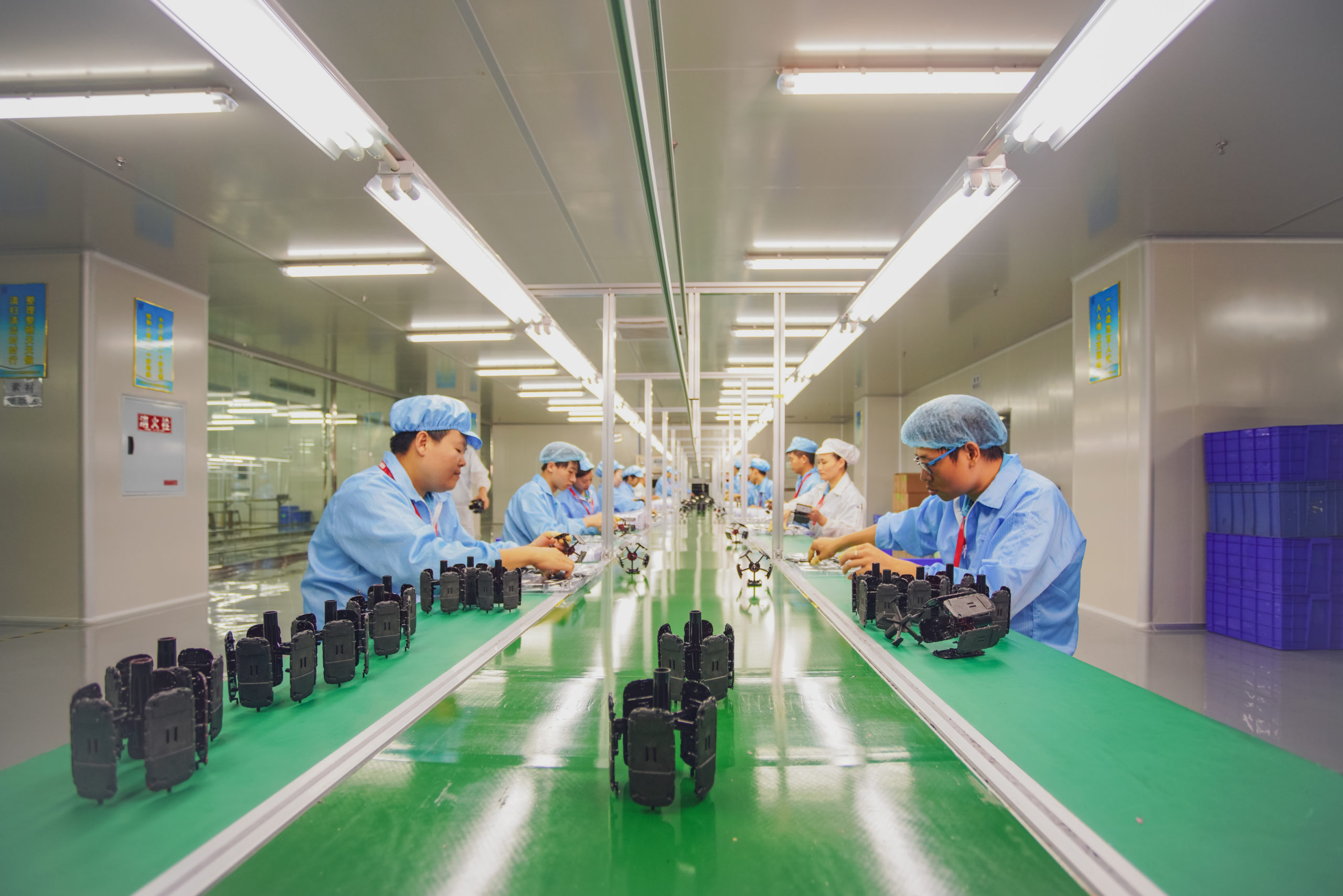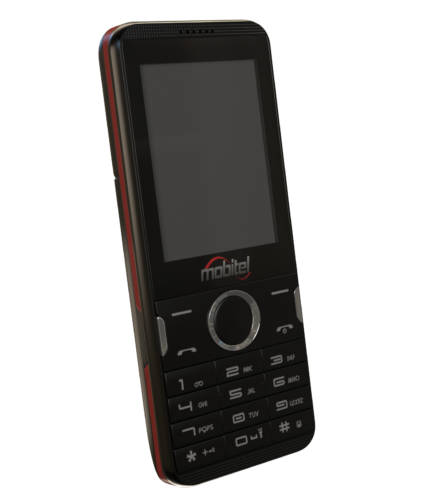 Company Vision and Goal
At Goodtech Worldwide Ltd. our goal is to gain international reputation as the most reliable, innovative and market-responsive business partner in the emerging markets of North America, Central America, South America, Europe, the Middle East, Asia Pacific and Africa.
We believe the single most important attribute is transparency. We strive to be true to our employees, business partners and customers. As a manufacturer of a leading brand and our own emerging brand of quality products, we aim to establish positive, long-lasting relationships with our customers.
Goodtech Worldwide Ltd. Sales Departments
HQ London, UK; Vancouver, Canada; Dubai, UAE; Singapore; Kuala Lumpur, MY; Logistic, Transport and Purchasing Department specialist allocated to support your company's criteria (SAP).
In accordance with supply chain management ethics for Celluloid Network Companies.
Customer Service and Quality Assurance.